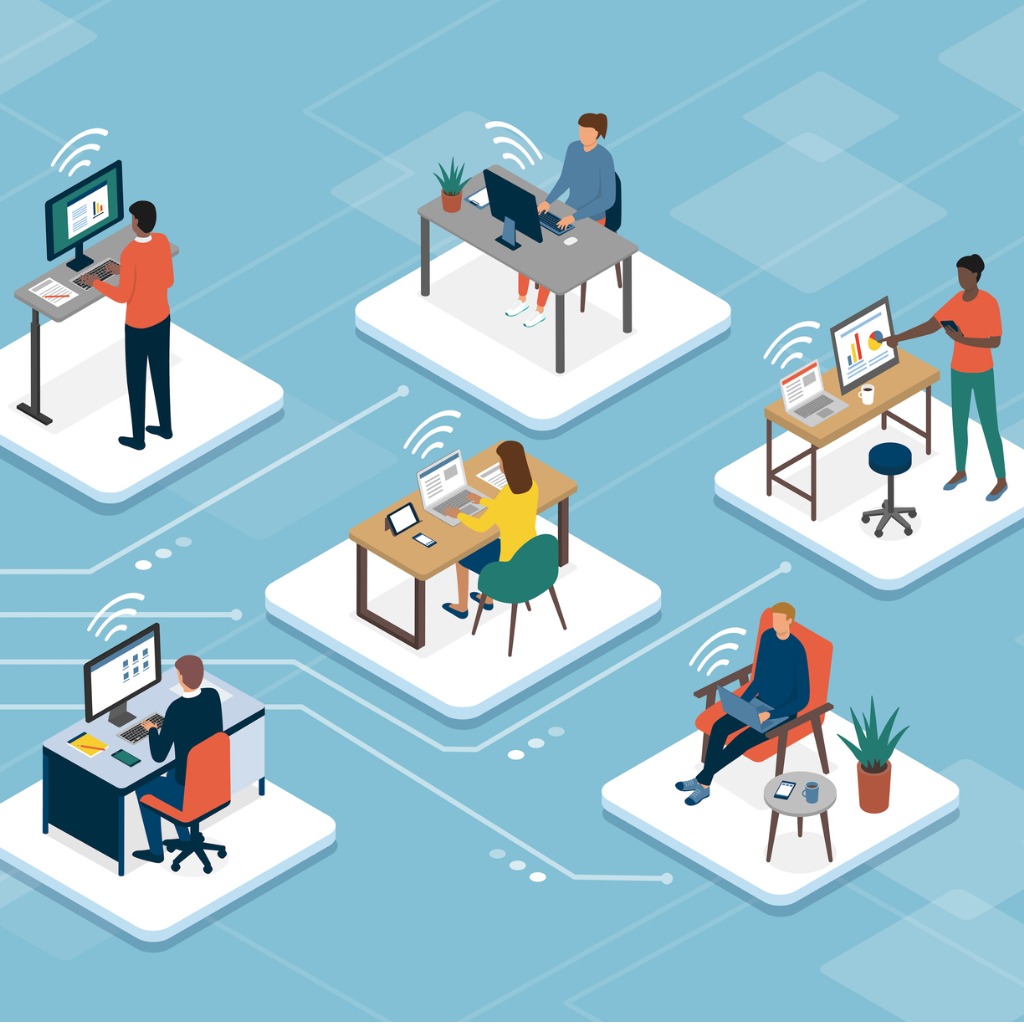 Dare I say that just a few months ago, none of us could possibly have fathomed the world we currently find ourselves trying to navigate?! Not only is the human toll of this pandemic heartbreaking, the economic impact of productivity grinding to a virtual halt may have ripple effects that are felt for years to come.
As business leaders, it's incumbent upon us not only to provide continuity of care to our clients, but also to support our teams and empower them to weather this unprecedented upheaval to "business as usual." In addition to revisiting and adjusting your 2020 business plan and reviewing roles and responsibilities to ensure that team members can still do their jobs, the following are a few ideas worth considering – creative ways you can help keep your team more productive, better engaged and in good spirits:
Stay focused on objectives and key results – with everyone working remotely, it's easy to lose traction on your firm's OKRs. However, there are a host of OKR productivity platforms and tools available to help you maintain team cohesiveness and coordination. Consider a solution like Workboard.com, Weekdone.com, Monday.com or 7Geese.com to keep driving key results.


Upgrade team technology – these last few weeks, it seems as though almost every advisor I talk with brings one or two creative ideas to the table about how they're actively working to empower their teams. Several have bought their team members new laptops that are more powerful and secure, while others have taken it upon themselves to pay to upgrade Internet upload and download speeds for their team.


Improve workspaces – knowing that the current work-at-home reality may endure for a while, and that not everyone has the financial means or space for a home office, one advisor I recently spoke with opted to send each of his team members an UPLIFT desk for their homes!


Read More