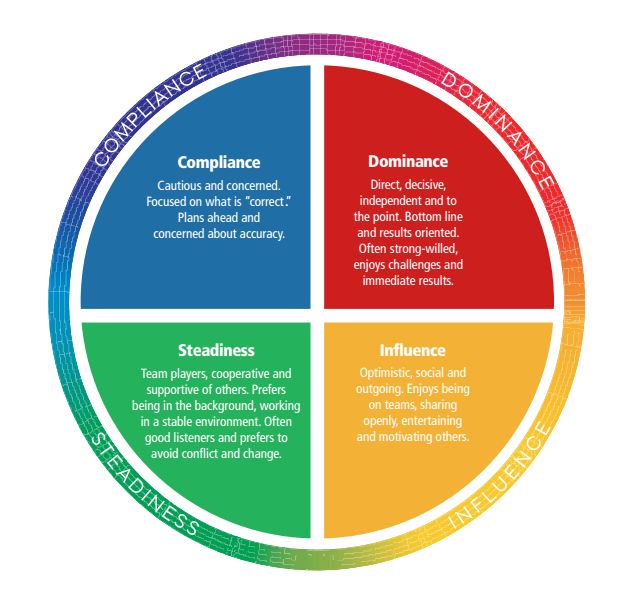 Building Better Team Cohesion and Communication
Why do you do what you do? What motivates you and what causes you stress? How do you respond to conflict? How do others on your team differ?
Self-awareness is the key to growth and improvement – both for you personally, as well as for your team. However, to genuinely understand your behaviors and motivators, you need an objective measurement tool. Relying on simple subjective assessment is just far too arbitrary, and often grossly inaccurate.
Read More