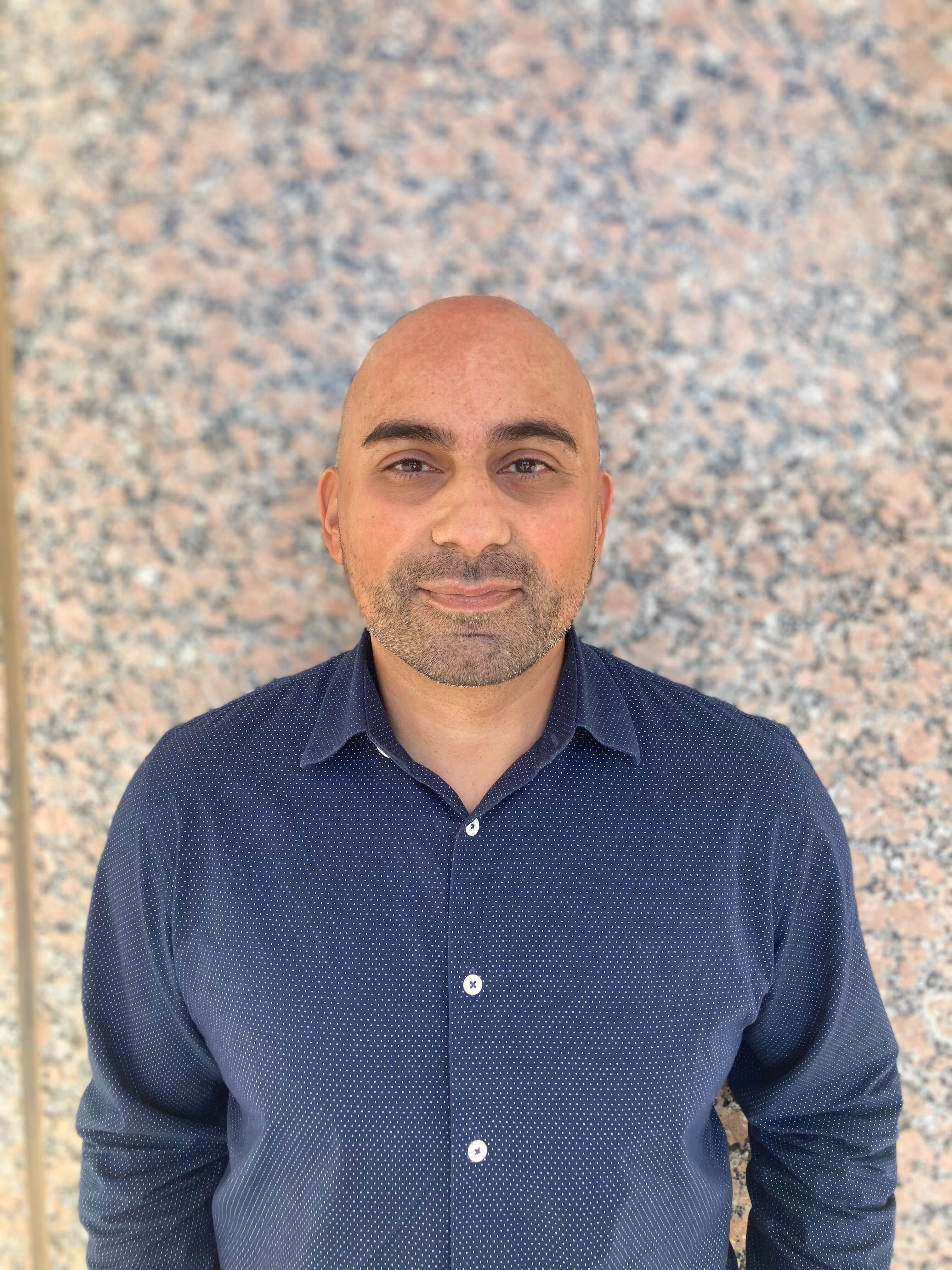 Rafiq Jassani
Relationship Manager
Rafiq Jassani is a Relationship Manager at ClientWise. Before joining ClientWise, he worked at Capital One for 8 years. Rafiq has more than 15 years of experience in Consumer Financial Services, including Business Development, Portfolio Management, and Client Relationship Management.
Rafiq lives in the Dallas area and has two boys ages 3 and 7. During his free time, he loves playing Golf and Softball.
Ready to talk? Start your journey toward a more successful future by connecting with a ClientWise relationship manager.