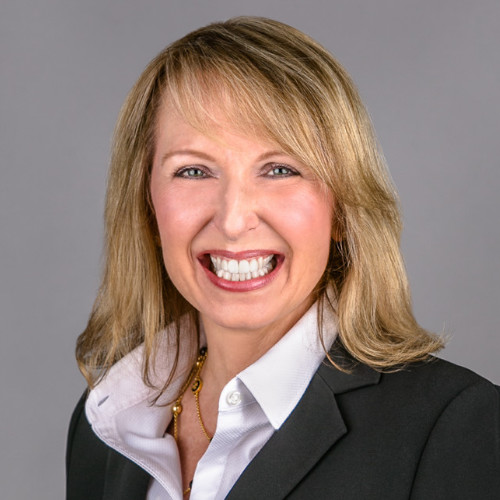 Patty Keenan
Executive Coach, ICF - Professional Certified
Patty Keenan's corporate experience includes extensive leadership experience at GE, where she was promoted six times in 12 years and negotiated one of GE's first "boundary-less"/cross-business customer deals, working directly with CEO Jack Welch.
As a certified executive coach for the past nine years, she has been a trusted advisor to CEOs and other Senior Executives and is told that she has a gift for powerful conversations that inspire top leaders to make stronger connections with their teams and drive truly sustainable change.
Patty specializes in working with executives on their connection to their teams and clients, their compassionate courage as leaders, and their command or executive presence. She is known for her strong values, sense of service to others, and devotion to her family, colleagues, and clients.
Recent Coaching Assignments:
CEO of large financial services company in Atlanta and each member of his executive team through both a merger and acquisition worth over $1B. She provided coaching and guidance to improve corporate performance during a time of complete and fundamental organizational transition. The CEO noted, "Patty demonstrated an ability to enable executives to initiate and undertake self-directed change and to drive organizational change, under high-pressure circumstances with enormous stakes. The result was profound, permanent, and profitable."
Interim CEO during acquisition and restructuring of this company
CEO of a large health management company in New York City during both VC-backed acquisition, and later acquisition by the 17th largest corporation worldwide.
CEO of medium-sized engineering firm in NYC as they doubled their business
Two CEOs of insurance agencies during acquisition
CFO, CTO, General Counsel of large financial services company in Atlanta
Many Senior Vice Presidents in financial services, insurance, health management, engineering, construction, consulting, education, and government agencies
Several PhDs in Public Health at the CDC in Atlanta
Several Executive MBA students/senior leaders at a U.S. University in Leadership Agility
Education and Professional Affiliations:
State University of New York at Albany: B.S. cum laude, Business Admin. /Marketing
International Coach Federation/Coach University: Professional Coaching Certification
GE Leadership Development: Covey Leadership, Action Leadership, Change Acceleration Process, Six Sigma Business Process Improvements, Negotiating Skills, Global Sales
ChangeWise Inc. Leadership Agility: certification in 360° assessment and theory
ChangeWorks: Certified in ChangeGrid assessment and MasterStream Change Process
Ready to talk? Start your journey toward a more successful future by connecting with a ClientWise relationship manager.