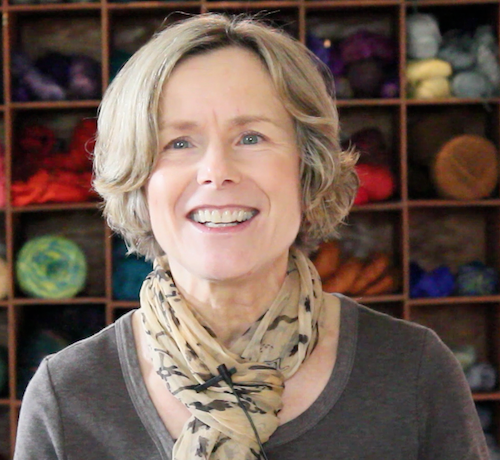 Molly Gordon
Executive Coach, ICF - Master Certified
Molly Gordon has 20 years of experience coaching entrepreneurs, artists, and independent professionals to master the inner and outer games of growing successful businesses. She is known for her quick intelligence, lively sense of humor, and extensive practical experience creating and coaching others to create thriving client-centric businesses.
In 1993, Molly developed Authentic Promotion, one of the first programs designed specifically to help independent professionals overcome internal barriers to marketing and sales by focusing their attention on values, relationships, and authentic communication.
Molly has been an International Coach Federation (ICF) Master Certified Coach since 2002 and served for many years as an assessor in ICF's credentialing program. She has been on the faculty of the University of Miami coach training program since 2013 and is a Certified Mentor Coach.
Recent Coaching Assignments:
VP of Marketing for an insurance company develops strategies for rebranding and culture change.
Coaching founder/owner of a referral-only independent financial advisor company through expanding and ultimately selling his business.
Coaching entrepreneur developing a new advising business based on online marketing and content development strategies,
Former CEO of a gaming company develops a new company coaching leaders in developing cultures of innovation and collaboration.
Director in a healthcare organization fine tunes her leadership skills and develops legacy plans in anticipation of a merger.
Organizational development consultant reboots his business and develops structures and systems for writing his second book.
Director of Marketing for a tech startup develops relationship skills, builds confidence, and creates strategy for fostering collaboration in a highly competitive environment.
Education and Professional Affiliations:
University of Miami Faculty
The Newfield Network Graduate Coaching Program
Academy for Coach Training
Trainer and Assessor, International Coach Federation
Certified Mentor Coach, inviteCHANGE
Level II Spiral Dynamics Certification
Former Certified Facilitator, The Work of Byron Katie
Past President ICF Washington State
Past Chair of ICF Chapter Development Committee
Master Certified Coach (MCC), International Coach Federation (ICF)
Ready to talk? Start your journey toward a more successful future by connecting with a ClientWise relationship manager.