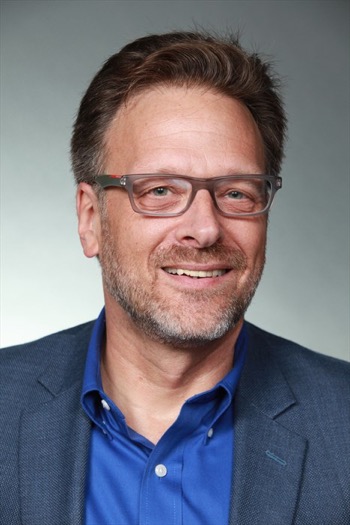 Mitch York
Executive Coach, ICF - Professional Certified
Mitch York has more than 25 years of experience in business management and leadership development. His corporate career included senior executive positions with a number of high-growth companies. He served as President of LendingTree.com in its startup phase, creating processes and procedures to help the company position itself for rapid growth and mentoring its management team and work force. He was also President of NetCreations Inc., a leading email marketing company, where he built the executive management team and positioned the company for a successful acquisition following its IPO.
Mitch is a graduate of CoachU and specializes in coaching financial professionals and entrepreneurs. Mitch is an EOS Implementer (Entrepreneurial Operating System).
Recent Coaching Assignments:
Million-dollar wirehouse producers develop and implement customized systems to achieve consistent growth in asset base
CEO of financial services firm builds organizational infrastructure to better accommodate rapid growth
SVP of worldwide firm discovers how to increase productivity and develops team accountability skills
CEO of e-commerce company promotes more effective work results through achieving work/life balance
Financial Advisor Team successfully shifts focus to aim at higher-potential client demographic
Financial Advisor creates effective Professional Advocate Network in support of growing his business
SVP with major broker dealer successfully transitions to independent practice by leveraging entrepreneurial skills
Education and Professional Affiliations:
BA with Honors, Northwestern University
MBA, Columbia University Graduate School of Business
Sandler Sales Institute & Wharton School – Strategic Selling
Certified Graduate, CoachU
Genos Emotional Intelligence Certified Practitioner
Professional Certified Coach (PCC), International Coach Federation (ICF)
EOS Implementer
Ready to talk? Start your journey toward a more successful future by connecting with a ClientWise relationship manager.