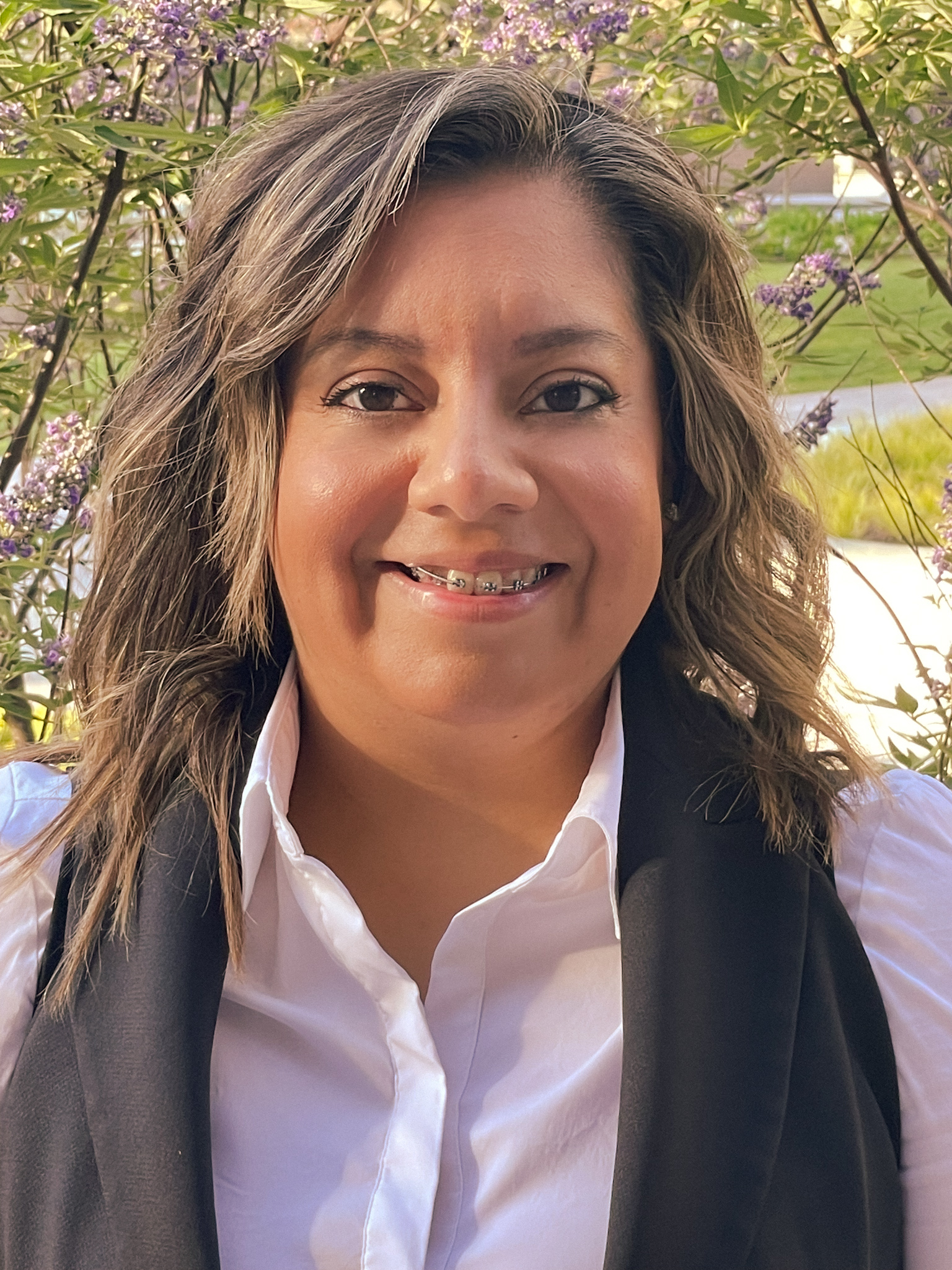 Leslie Torres
Marketing Coordinator
Leslie Torres joined the ClientWise Team as the Marketing Coordinator. As an Army Veteran with 9 years of prior service, she is a multi-faceted team member. Her passion has grown in capturing opportunities for growth and developing market-driven strategies that are aimed at driving sustainable success.
Additionally, she offers essential intangibles that consist of working in a collaborative environment and foresight to consumer behavior. She obtained her undergraduate degree in Marketing Communications from Notre Dame of Maryland University and her Master's in Marketing Intelligence from Towson University.
After work, you can find her spending time with her two boys, hiking, reading mystery novels, and although she likes to try different places to eat as a foodie, but her heart will always leads her to a good taco spot.
Ready to talk? Start your journey toward a more successful future by connecting with a ClientWise relationship manager.