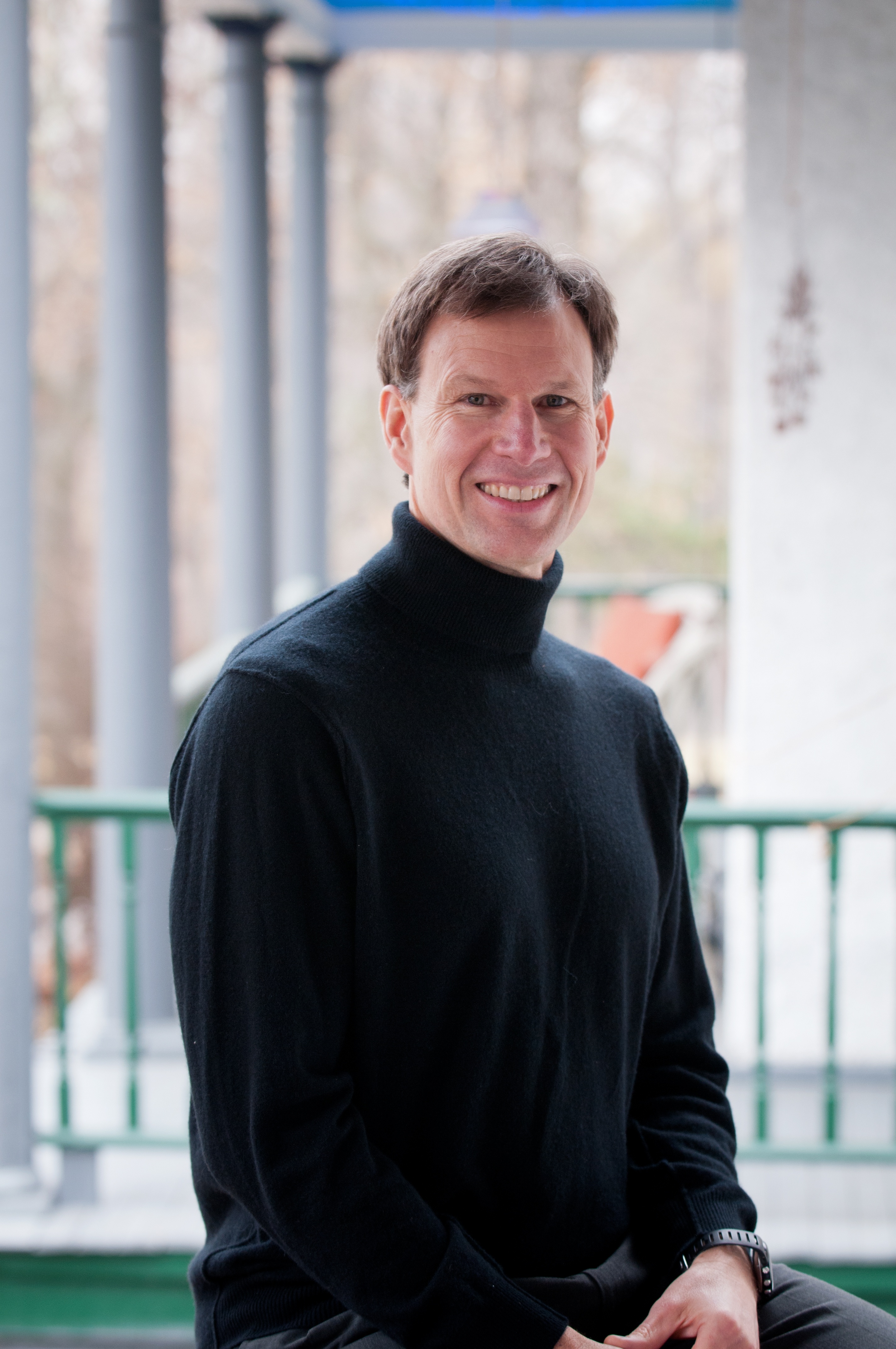 Jeff Staggs
Executive Coach, ICF - Master Certified
Jeff Staggs has more than 20 years experience coaching senior executives, financial services professionals, and their teams. He is an ICF Master Certified Coach (MCC), an NLP Master Practitioner, and has a background in clinical psychology. As a leader in the coaching field, Jeff designed and delivered the first coaching program to be fully integrated into an MBA program for Capella University, and taught as an adjunct staff member in the MBA program. He has supervised well over a hundred coaches in both the U.S. and abroad and has trained many coaches for the Coaches Training Institute and through NLP coaching programs.
His work with financial services professionals as well as many senior leaders in Fortune 500 companies, has given him valuable insight into the challenges leaders face, and what it takes to achieve sustainable results in today's business environment. Jeff's work enables his clients to take on new business and personal challenges and to achieve new levels of balance and performance – akin to the world-class athlete who seeks intensive coaching to move from silver to gold medal victories.
Recent Coaching Assignments:
Senior Financial Advisor increases production from $600,000 to over $1,000,000, eventually establishing independent RIA and acquiring $200MM AUM
Bank Chairman and CEO reorganizes team for dramatic increase in revenues, and prepare for retirement
Senior Leader in financial services organization transitions into position of increased responsibility, two subsequent promotions and overall increase in job satisfaction and fulfillment
Two individual Financial Advisors form a partnership, refine business model, niche, marketing pipeline, and build network of advocates while continuing growth
Executive Leader of oil refinery increases leadership presence and authority to lead her team
Education and Professional Affiliations:
BS, Seattle Pacific University
Graduate Work in Clinical Psychology
Founding member of the International Coach Federation (ICF)
Founding member of the Minnesota Coaches Association
Member of ICF credentialing committee
Master Certified Coach (MCC), International Coach Federation (ICF)
Ready to talk? Start your journey toward a more successful future by connecting with a ClientWise relationship manager.