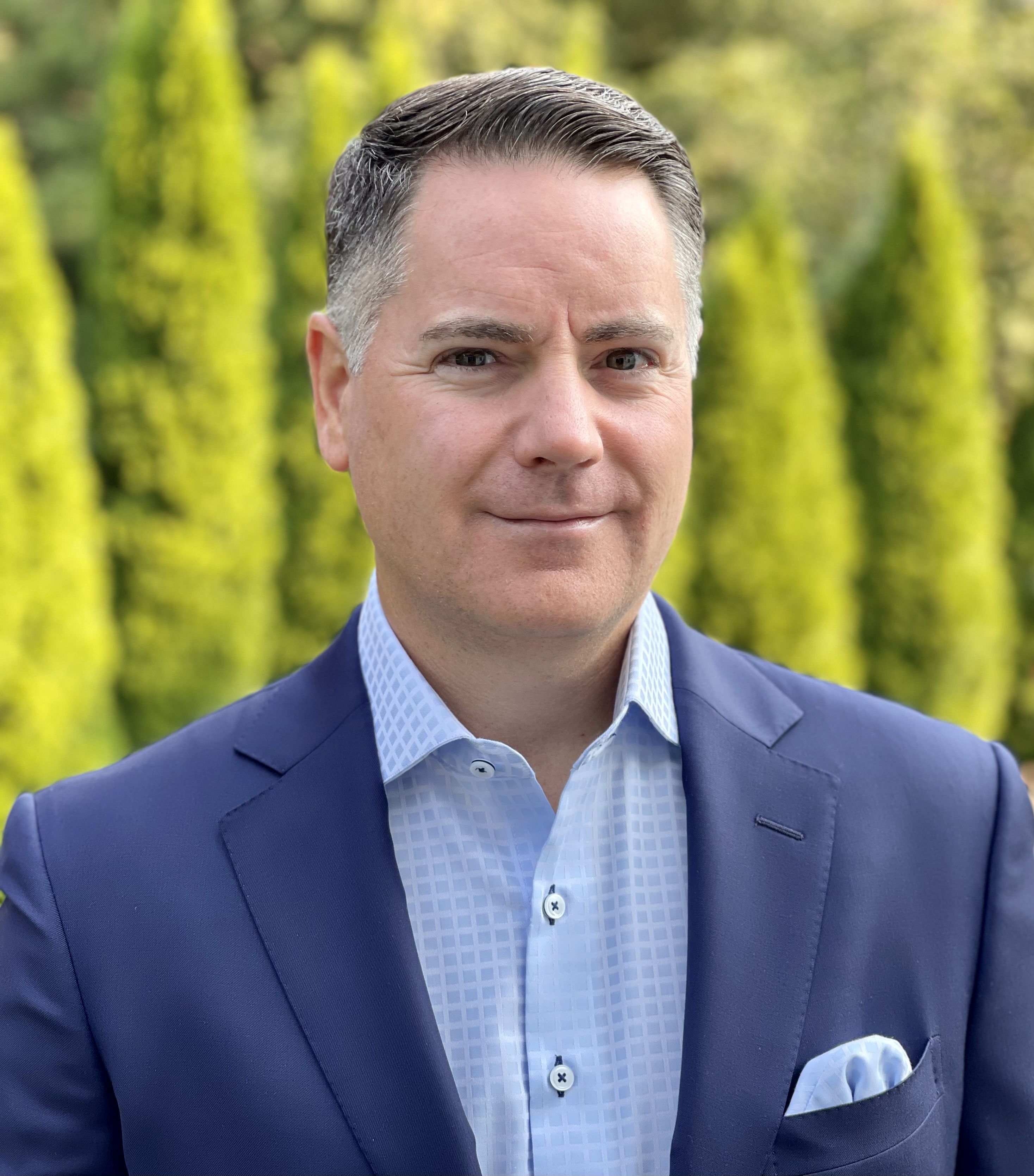 Brian Appel
Director of Strategic Partnerships and Business Coach
After nearly 30 years

of working in

wealth management

for

industry leaders such as Putnam, Guardian, AXA, and Fidelity, Brian has followed his life-long dream of moving to the consulting side of the business as Director of Strategic Partnerships and Business Coach at ClientWise.


A consummate student of the financial services industry, Brian has enjoyed a varied career in numerous roles that ranged from mutual fund wholesaler at Putnam Investments covering the Northwest and Hawaii, to Top Gun Wholesaler at AXA Equitable New York and New Jersey where he was the #1 wholesaler in 2007 and closed over $1B in annuity sales over a 3-year period. He's been an MDRT Qualifying Life Producer as well as Director of Sales for a New Jersey Guardian Life Agency, where he helped take the agency from a bottom quartile to a top-quartile ranking in under 2 years. He also founded and then sold his own successful independent wealth management firm all within 4 years – not coincidentally – having retained ClientWise as his coach over that period!

More recently, Brian ran a $1B book of business for Fidelity where he qualified as a President's Circle winner, honoring the Top 3% of all Financial Consultants. Prior to joining ClientWise, Brian was managing a $1.3B book of business for Charles Schwab in Red Bank NJ.

Along the way, Brian attained his CFP®, ChFC®, and his BFA (Behavioral Financial Advisor) certifications as well as several professional coaching certifications. As a Certified Professional Coach with hundreds of hours of coaching wealth management leaders as well as a successful career "in the seat", Brian is uniquely qualified and passionate about helping others achieve incredible success as part of the ClientWise Team.

Brian lives in Shrewsbury, NJ with his wife Michele and 3 very active kids where he still coaches soccer and wrestling from the sidelines and cheers lacrosse and other sports from the stands. He is grateful every day to have his family as his source of energy and pride for all he does.
Ready to talk? Start your journey toward a more successful future by connecting with a ClientWise relationship manager.