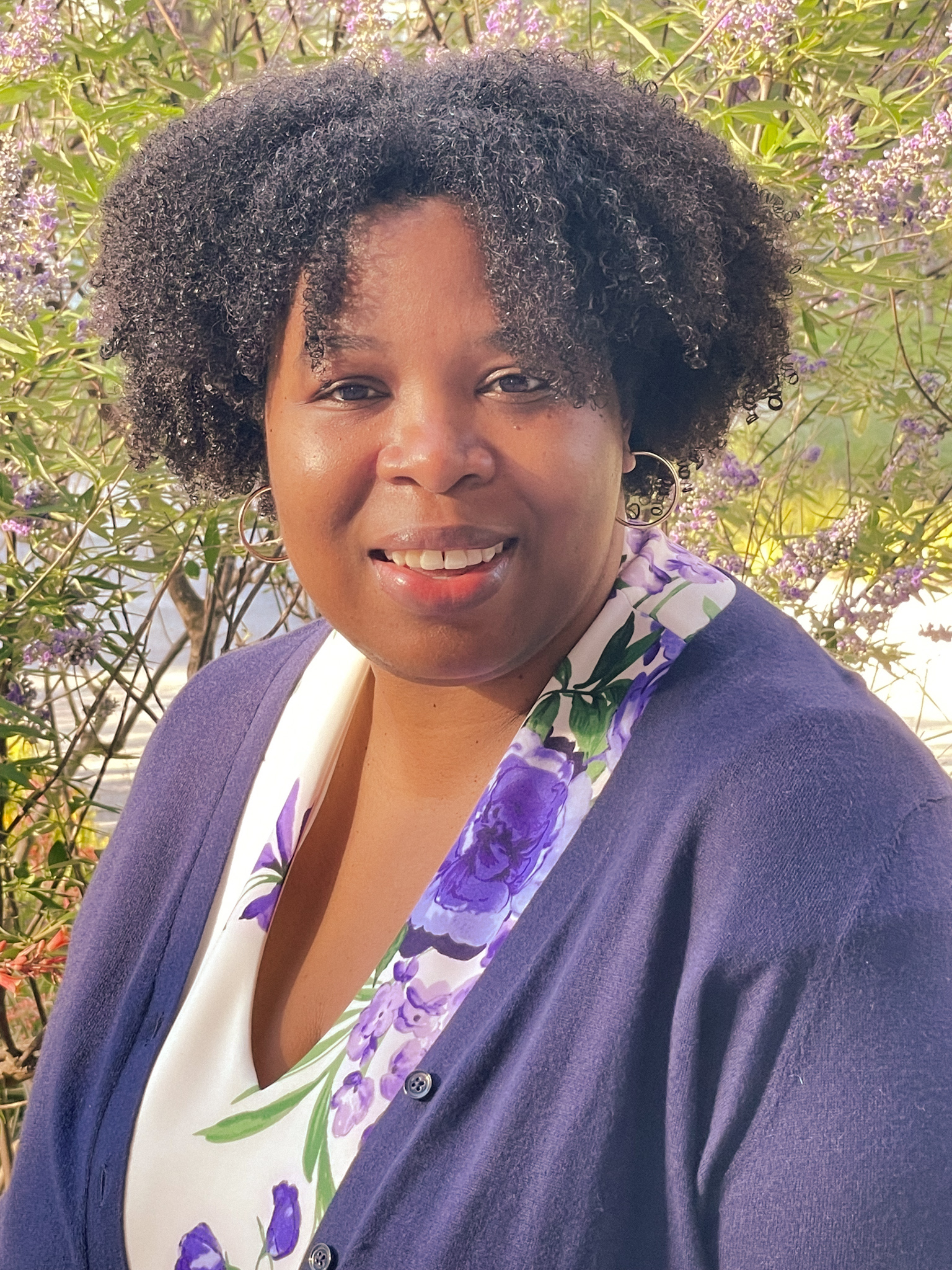 Ashley Liggins
Director of Practice Management
Ashley Liggins is the Director of Practice Management at ClientWise. Leading the charge in content and community, Ashley oversees all content-related program management. She brings 10 years of experience across Brokerage Operations, Learning & Development, and Sales Enablement positions leveraging her strategic, creative, and project management skills.
Prior to joining ClientWise, Ashley spent 7 years at TD Ameritrade leading teams of financial professionals in increasing revenue and client retention while consistently providing a superior client experience.
Ashley spends her time outside of work volunteering with various civic organizations focusing on Diversity & Inclusion. Ashley enjoys traveling in search of enlightening cultural experiences.
Ready to talk? Start your journey toward a more successful future by connecting with a ClientWise relationship manager.