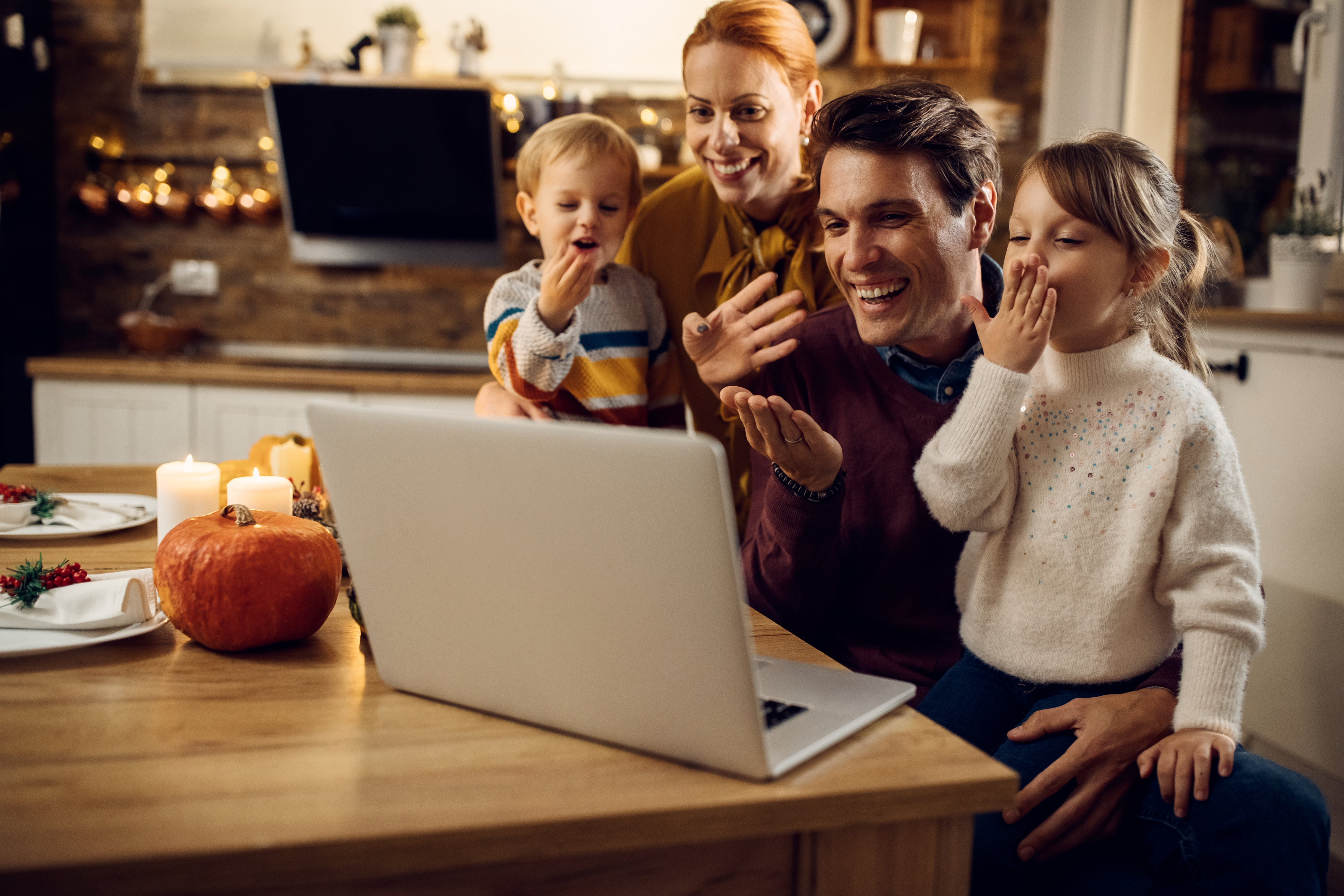 To say that 2020 has been a challenging year could perhaps be the greatest understatement of all time. It's honestly been a year of unimaginable struggle. The loss of more than a quarter million American lives to COVID-19. Protests and clashes across the nation surrounding ongoing and persistent racial injustice. And so much political enmity and divisiveness related to the recent election.
At times this year, the idea of 'giving thanks' for anything has seemed almost laughable.
Yet together (and apart), we've somehow managed to navigate all these difficulties and persevere – as we've always done before. And although most of us are not traveling to visit family and friends this year, opting instead for smaller holiday gatherings, there is nevertheless ample reason to give thanks. Looking ahead, we can be optimistic about the prospects of a COVID vaccine on the very near-term horizon, as well as an economy that's proven remarkably resilient despite so much uncertainty. I'm pretty sure I reflect the views of many in hoping for a much welcome return to some semblance of normalcy in the year ahead.
Read More