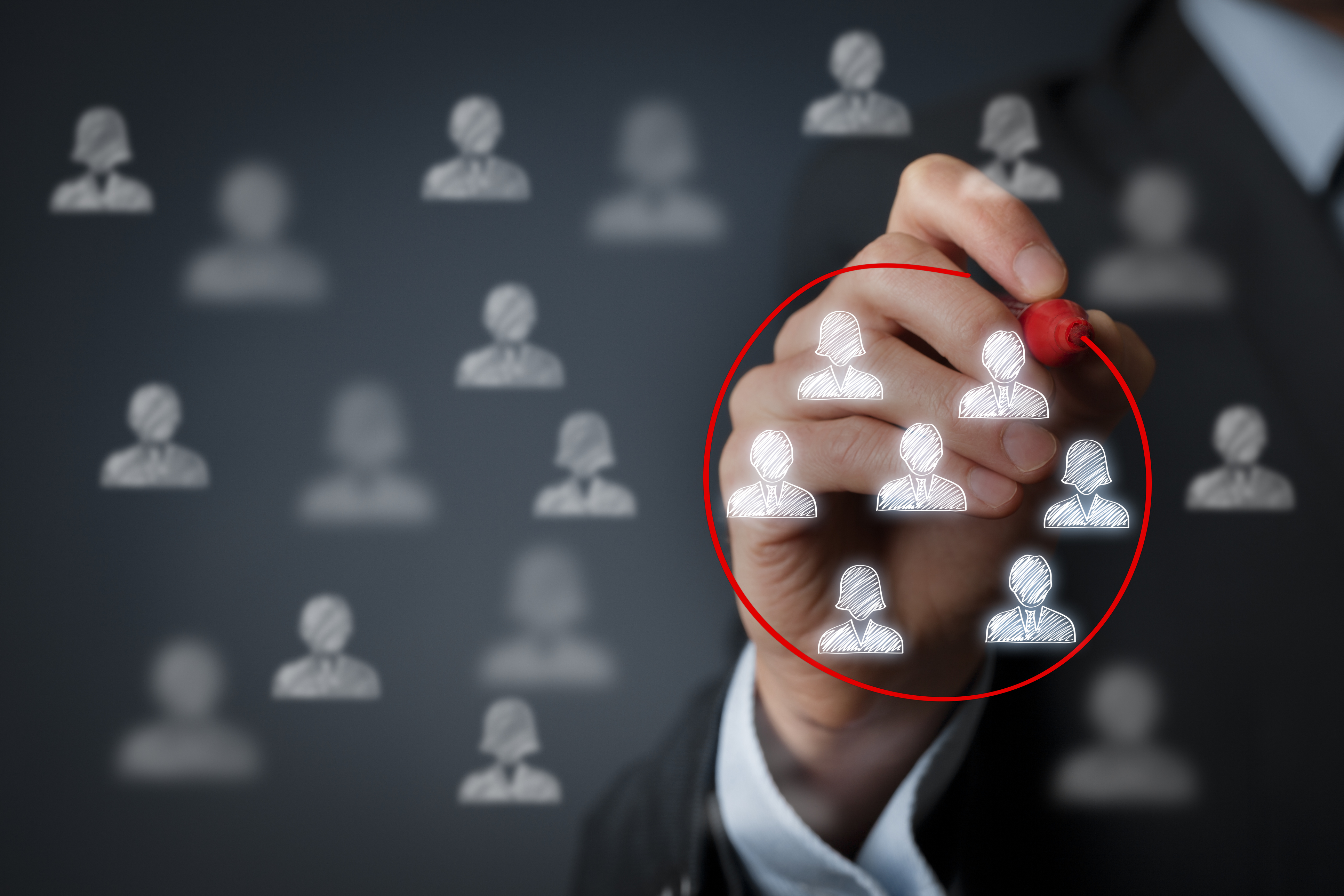 An opportunity to test and learn new acquisition strategies
Lately, whenever I talk to one of our clients, I make it a point to ask them what their year-to-date new households/ new clients numbers look like. Almost every response has been "oh, not great!" But when I then ask them what their year-to-date net new money looks like, the vast majority tell me that those numbers are up.
Without a doubt, it's a terrific accomplishment to be net positive in new assets during a year of unprecedented turbulence. But if this is the situation you currently find yourself in, it's important to acknowledge both the good and the bad. You should be supremely confident in the fact that you're growing your wallet share. It's a clear indication that your existing clients – despite the ongoing turmoil – have growing confidence in your ability to help them weather the storm.
Read More